Check out the Imports for the upcoming 2018 PBA Commissioner's Cup.

Alaska Aces - 23 years old 6'9 Antonio Campbell from Ohio Bobcats.


Barangay Ginebra San Miguel
- 30 years old 6'8 Shane Edwards, he also played in CLS Knights Indonesia in ABL.
Blackwater Elite
- 29 years old 6'11 Jarrid Famous from University of South Florida. A veteran import and played for different basketball teams worldwide including Los Angeles D-Fenders, Leñeros de Los Mina, Fujian Sturgeons and also a former import in the PBA playing for Petron Blaze Boosters, Meralco Bolts and GlobalPort Batang Pier.
Columbian Dyip
- 27 years old 6'9 C. J. Aiken. Former Erie BayHawks player.
GlobalPort Batang
Pier - 29 years old 6'9 Malcolm White from Louisiana State University.
Magnolia Hotshots
- 31 years old 6'10 Vernon Macklin. A former NBA player played 23 games for Detroit Piston in 2011, he was also a former Barangay Ginebra import.
Meralco Bolts
- 30 years old 6'9 Arinze Onuaku. Former NBA Player played for the New Orleans Pelicans, Cleveland Cavaliers and Minnesota Timberwolves and Orlando Magic.
NLEX Road Warriors
- 27 years old 6'10 Arnett Moultrie. A former NBA player played for Philadelphia 76ers for two years. He was a 27th overall pick in the 2012 NBA Draft.
Phoenix Fuel Masters
- 6'8 James White, a former Mahindra import.
Rain or Shine Elasto Painters
- 28 years old 6'10 Reggie Johnson from North Carolina. Former NBA G League Player and also played for Westports Malaysia Dragons and Mono Vampire Basketball Club in ABL.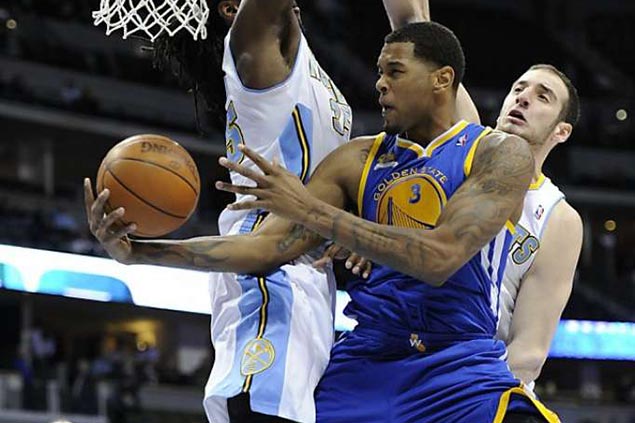 San Miguel Beermen
- 29 years old 6'9 Troy Gillenwater. A former import in Korean Basketball league.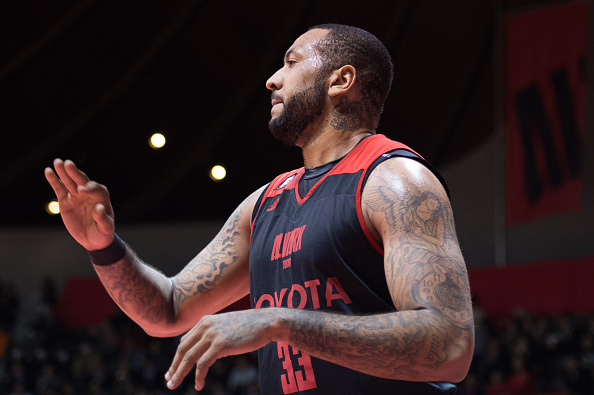 TNT KaTropa
- 26 years old 6'10 Jeremy Tyler. A former NBA Player played for Golden State Warriors in 2011 to 2013, he was drafted with the 39th pick in the 2011 NBA draft by the Charlotte Bobcats but immediately traded to the Golden State Warriors.
PBA Commissioners Cup will start on April 22, 2018.